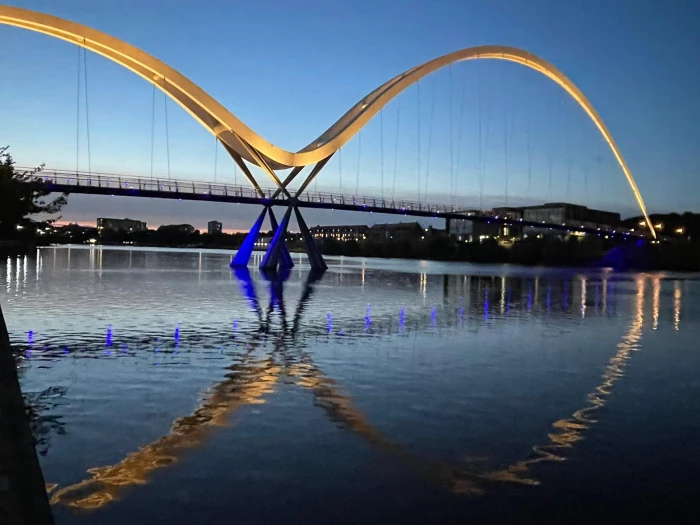 1st and 16th – President, Vice President, Secretary of Conference, the Connexional Team
Pray for churches, lay officers, employees and Ministers in...
2nd and 17th – Darlington District
3rd and 18th – Darlington and Teesdale Circuit
4th and 19th – Middeslborough and Eston Circuit
5th and 20th – Pray: ....Oh Lord, may nothing dwell in my soul but your pure love alone.
6th and 21st – Stockton Circuit
7th and 22nd – Castle Eden Circuit
8th and 23rd – Stokesley Circuit
9th and 24th – Bishop Auckland and Shildon Circuit
10th and 25th – Cleveland and Danby Circuit
11th and 26th – Pray: ..Let every thought, word and act be love.
12th and 27th – Durham and Deerness Valley Circuit
13th and 28th – West Durham Circuit
14th and 29th – North Yorkshire Dales Circuit
15th and 31st – Pray for the work of partners in other churches, faith communities and community groups, local and worldwide.
30th – Pray: ...Yes Lord, may your love possess me whole. You are my joy, my treasure, my crown!