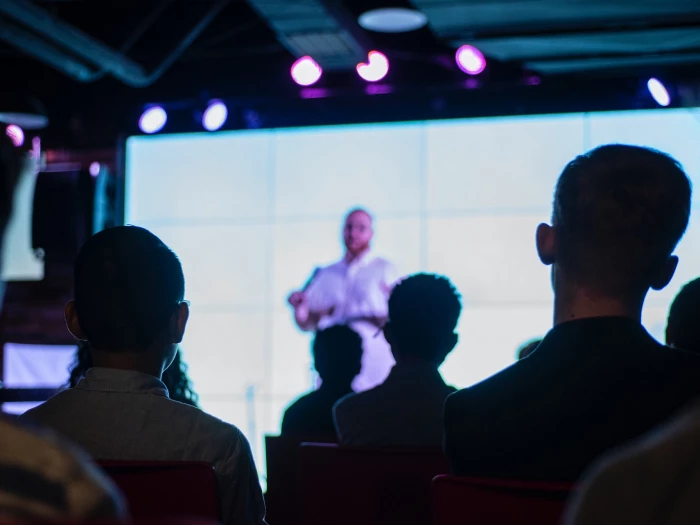 Great change requires great leaders. Great leaders are transformational: they long to see their churches and communities flourish and start to look more like the kingdom of God. They can see beyond all the demands of 'right now' in order to see God's kingdom come. Transformational leadership is about healthy, Christ-shaped use of power and influence in Christian communities to welcome in God's preferred future.
Follow this link to see what the 6 core practices transformational leadership pathway are that enable transformation in local Methodist churches.
If you have a desire for transformation in your Circuit and are wondering how to bring it about then you can join a learning community. Learning communities are a great place to share ideas and experiences with other Circuits that are developing their leadership skills.
Transformational Leadership Learning Community is recruiting now.
Find out more